ASA x DEX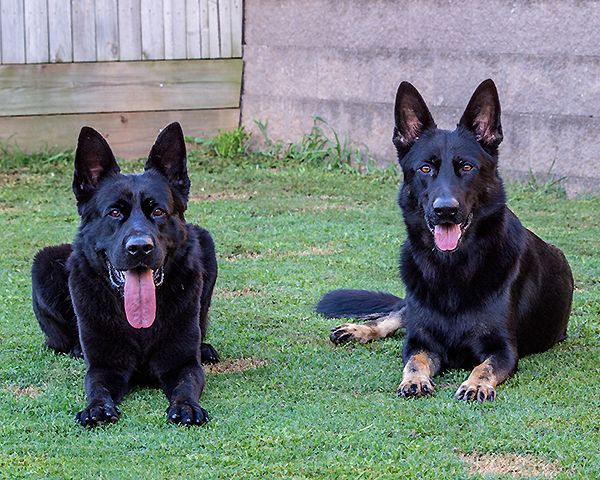 Leafield ASA and Soulseekers Chuck (DEX) had a beautiful litter - all spoken for :)
ASA hips: 3,3 & Elbows: 0,0. Both parents are DM clear by DNA.
This will be an exceptional litter. All puppies will be sold on Limited Register but enquiries from other registered breeders will be considered for mains.
Asa's daughter, Leafield Raza, from her first litter, has just achieved her titles in BH & TR1 at 2 years old.. well on her way to her IPO title.
These puppies will suit IPO, obedience, Tracking, agility and some will suit family companions. All Leafield puppies are born and raised in our home, weaned to a human grade, raw food diet, vaccinated & microchipped at 7 weeks old, house training and lead training started, bio-sensory feedback program from birth, socialisation and car travel begun, full health check, extensively handled, very confident, bold babies.
All puppies have gone to their new homes
Contact Details
Sherry Leach
0400 011 260